Review
4 to 4.5
"Panties were never an option"
STARS
Reasonable Doubt
by Whitney Gracia Williams was a great surprise!!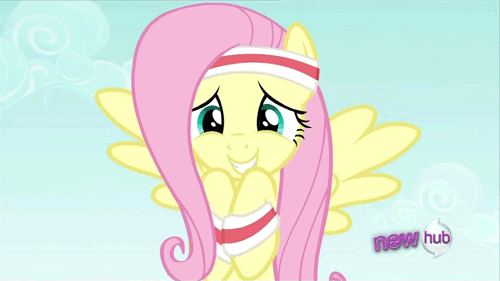 It's been a long time since I truly enjoyed an erotic romance, more often than not, I think these stories give less attention to the plot and character development and more focus on the steam, usually, there isn't a good balance between those elements, but this was not the case here.
Reasonable doubt
feels like a breath of fresh air in the erotic romance genre, it delivers an interesting and original story with great characters:
Andrew
, high profile lawyer and man-whore and while this is nothing new, in this case, despite his ways, cockiness and arrogance, I found this character sexy, mysterious and endearing.
Andrew
is one sexy asshole.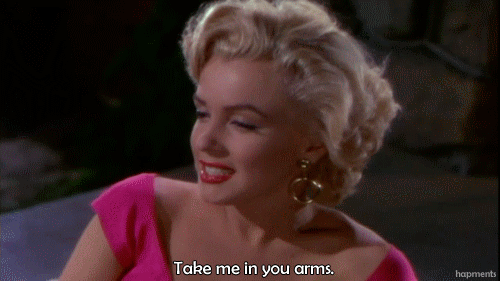 and
Aubrey
, the sassy, smart and sexy law student/ballerina. Andrew's chat buddy and new intern.
I LOVED IT!
Good writing, lovable characters, great chemistry, enjoyable banter, secrets, lies, dirty talk.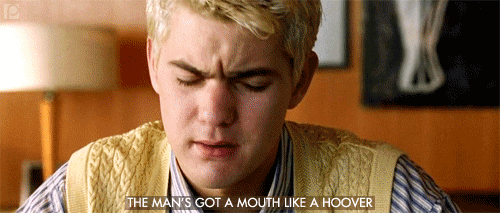 A delicious guilty pleasure, this first novella is funny, smart and sexy as fuck.
Short and quickie, a
tease
that will leave you panting for more.
Read
'Reasonable Doubt
but remember:

You will need it.
You will probably be one of us.