Review
Once again, WOW

Here's my reading experience...




75%


Bow down to me Pooky Bear, who has only two other equals in all the worlds.


THAT ENDING!!!!




YESS!!!! I LOVED IT!




One of my favorite reads this year




This series is MADE OF AWESOME and I WANT MORE MORE MORE!

(Raffe's POV would be great too)




...

No release date for book 3?!!




be strong!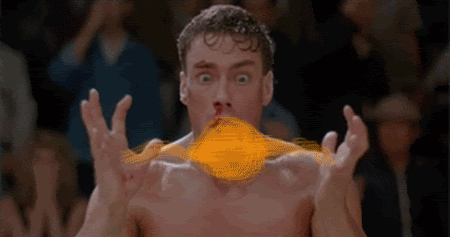 P.S. I'll probably write something more "eloquent" when I re-read this fantastic series, until then...
I LOVE Penryn and Raffe*
BR with
Johanna
and
Jo
*awesome fan art found on Tumblr