It's been two months since Perry Palomino and Dex Foray's relationship reached a new turning point, two months since Perry started a new life in Seattle, and two months since their Experiment in Terror show took on a new partner, ex-Wine Babe Rebecca Sims, and found a new level of success. But whenever there is light in their lives, the madness still has a way of coming back in.

When the team is sent back to the stormy Oregon coast to investigate a haunted school, Perry wants to use the opportunity to reconnect with her family and reintroduce Dex into their lives. Only Perry's not the only one who's reaching out – her grandmother Pippa has started appearing to her with disturbing warnings and Perry's presence at the school has ignited a chilling new wave of supernatural phenomenon. Once used a century ago as a sanatorium to house children dying of tuberculosis, the school's past residents are slowly coming back to life and with one thing on their mind. They want someone to play with, someone to join them. Forever.

Even when dead, some children get whatever they want.

And they want Perry.
http://experimentinterror.com/2013/10/01/cover-reveal-and-official-blurb-ashes-to-ashes/
____________________________________________________________________
P.S. Since Rebecca is now a TEAM EIT member, I'll be dog-sitting fat-rabbit in this installment of the "Experiment in Terror" series.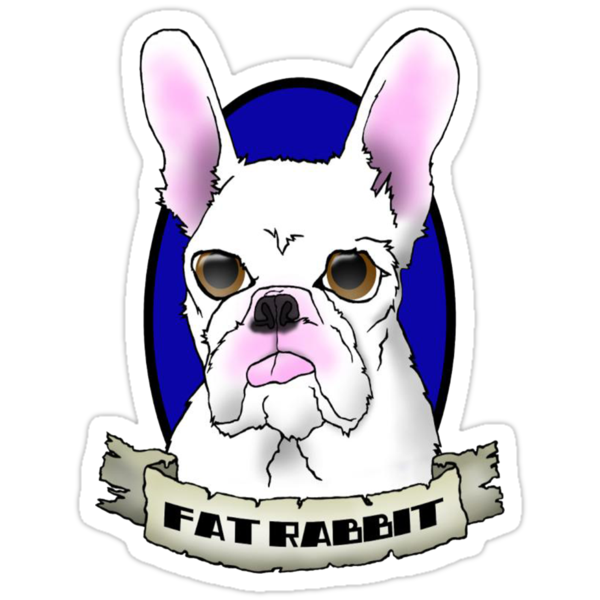 I CAN'T FREAKING WAIT for December 11th
THANK YOU KARINA HALLE